Immerse yourself in a battlefield with 64 other players
War Dust will take you into the largest online battles
that have ever been made in VR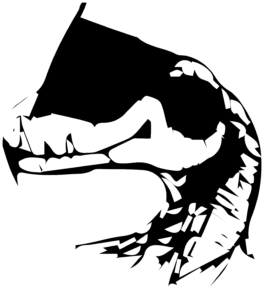 Welcome to raptor lab
We bring technologies together to create
the most incredible entertainment
—————————-
To keep it simple, we are a technology lab
that create  and share video game

We are building the best vr partner network
to bring the best to you.
THE FUTUR OF VR SOFTWARE
what does raptor lab bring to virtual reality?
new immersion technologies are advancing every day.
Entrepreneurs are focused on creating ever more fun machines.
They need agile developer who quickly understand how to make the most of their interfaces and offers cool games on them
New formats need cool content to exist
VIDEO GAMES
video game is the locomotive that drives innovation in virtual reality. When we find a limit, we create a game to overtake it.
MOBILE VR
discover how raptor lab will revolutionize
the world of mobile virtual reality gaming
You want to go further?
Discover projects that bring virtual reality to life
Enhance your experience
We are only at the beginning of virtual reality and soon new, more immersive technologies will arrive.Discover how raptor lab is preparing for the future
VR IN YOUR RESEARCH PROJECT
You need an interlocutor who understands the constraints
of your scientific approache. raptor supports the research with you

Find us all over the world to improve virtual reality.
contact one of our team to boost your projects.
conferences and presentations
What will tomorrow's immersive technologies look like?